A few weeks ago I stopped in at the makeup store at the VF outlets by my job. I wasn't really sure what I was looking for but I am glad that I went! I found the Flirt palette that I had wanted a few months ago but, were sold out at Kohls. I also got a MAC correcting pencil or whatever.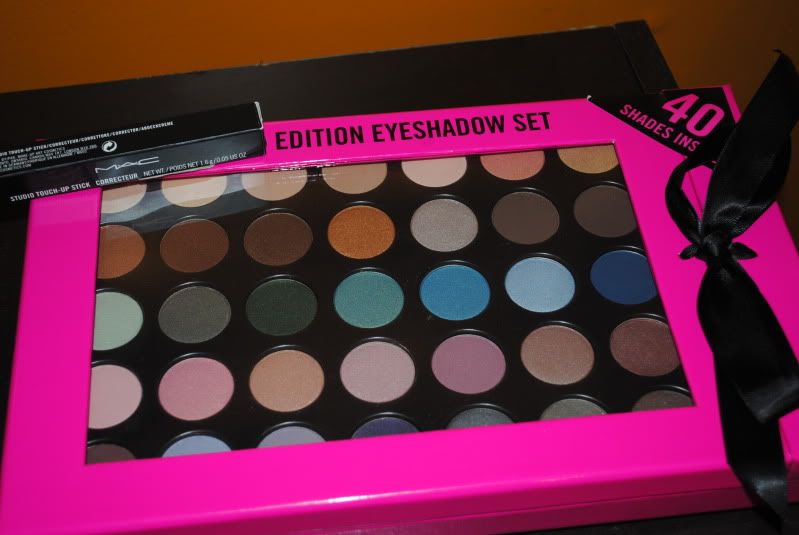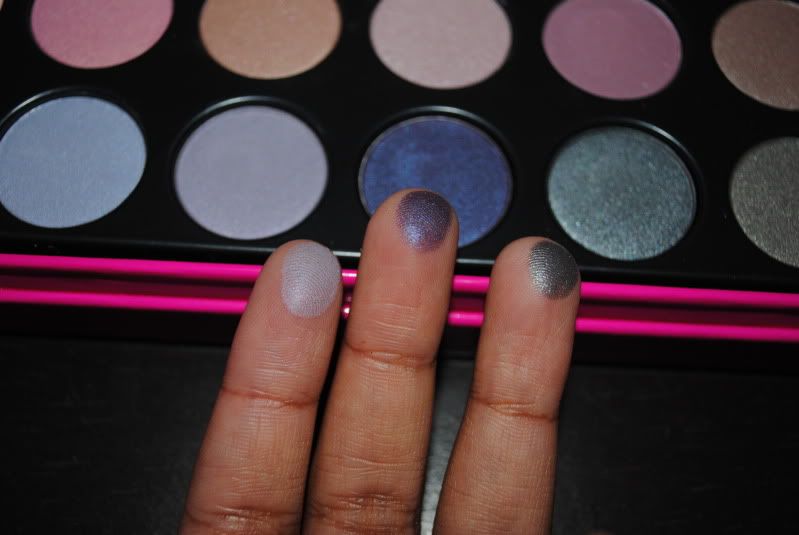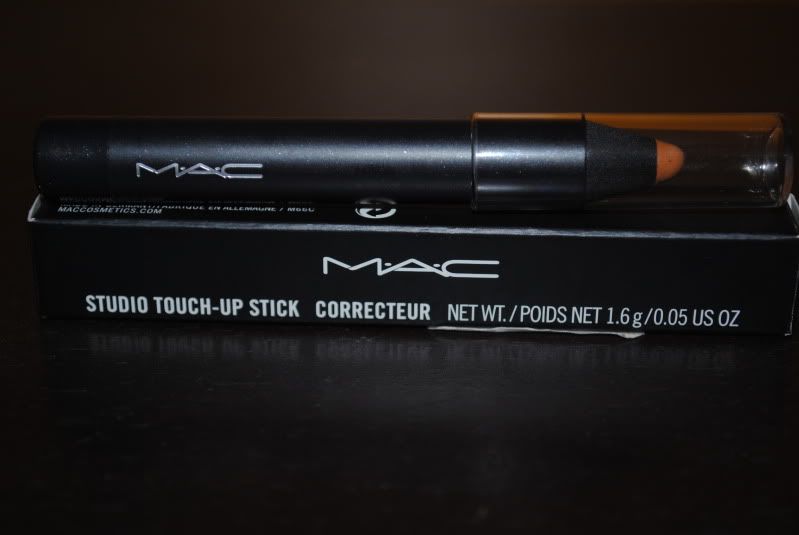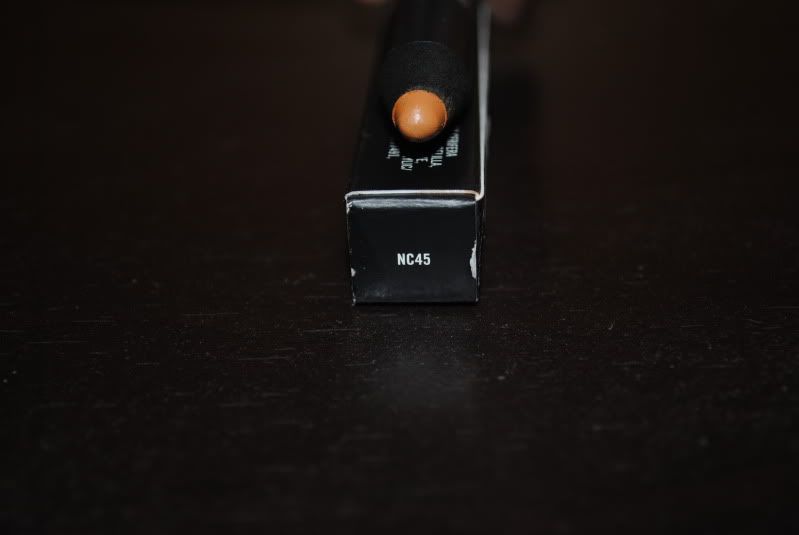 Something else that I have been buying a lot of are books! The Borders in my town is closing down, they're even selling the furniture lol. These are some of the books I bought today. I am still reading the one that I posted about in my last entry.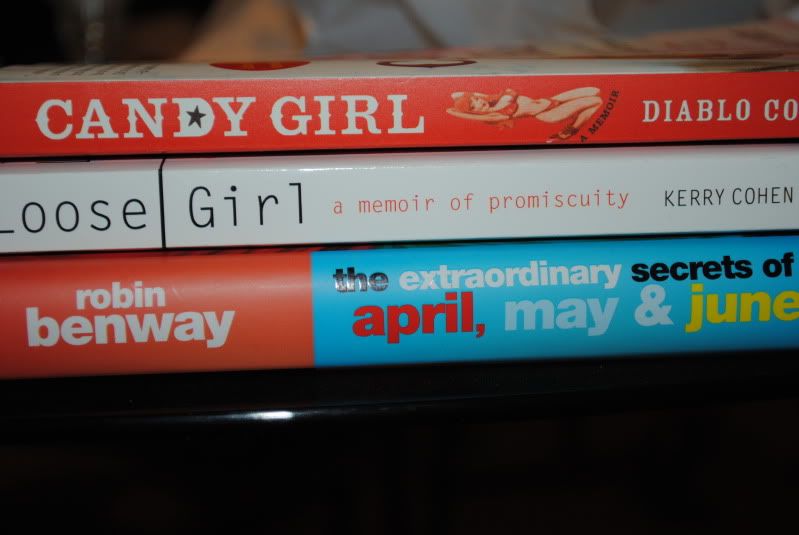 We went out for dinner today. It wasn't even planned. Ruby Tuesdays. We love that place and they have revamped their entire menu! Check it out, I really enjoyed the food. And I love the sea food options. I swear I can live off of sea food alone. Which I have been lately and have been dropping pounds. Nothing wrong with that! I got some of their new red velvet (my fave) cuppies dessert to go.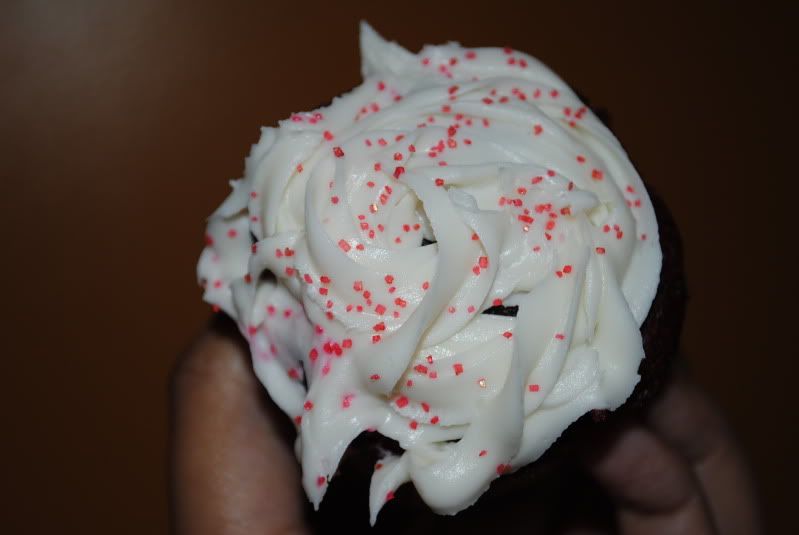 Tomorrow I am supposed to go get my hair done, we'll see. I hate the hair dryer lol, and my stylist is on vaycay "/ so I'd have to trust the other lady. I am going to take my mama (gma) to the super market, since my parents are off to Dom Rep. They left on Friday. Enjoy your week lovelies! Kisses!
* con mucho amor, c i n d y.