On Friday after work, I stopped by the outlets and went into my danger zone lol, the cosmetic store. I went in for lipsticks but walked out with more than that, shocking right? Not really haha. Well, here are the things that I got: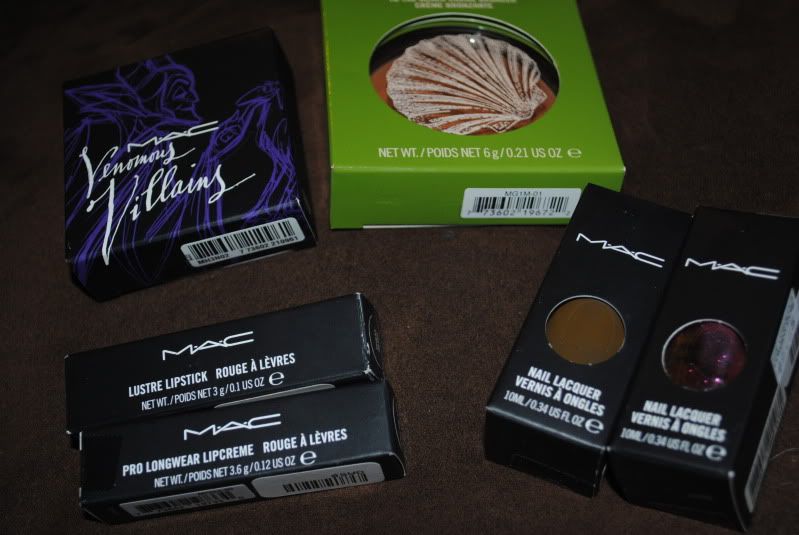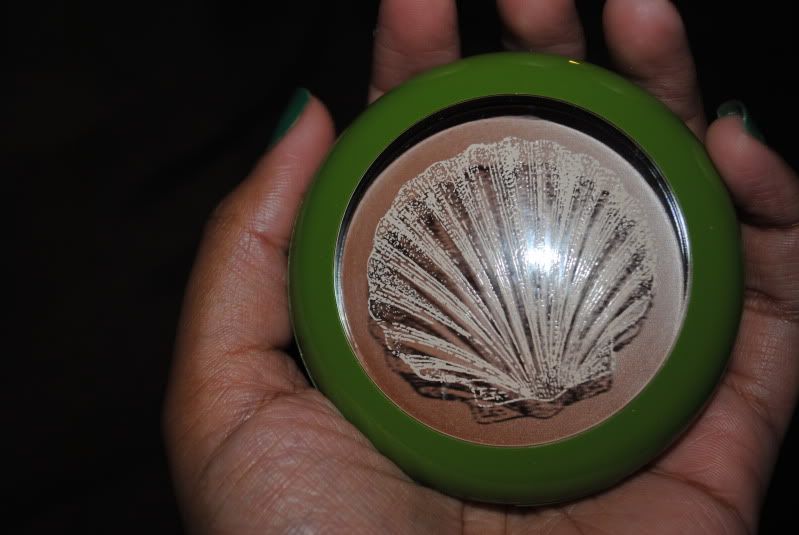 Reminder, the outlet store sells things that have been discontinued or were just temporary collections, for lower prices. Like the "To the Beach" one, which this piece belongs to. This is a cream bronzer. When you dip your finger into it it's creamy, but as soon as you apply it to your skin, it turns into a shimmery powder. I can't wait to use this on my cheeks!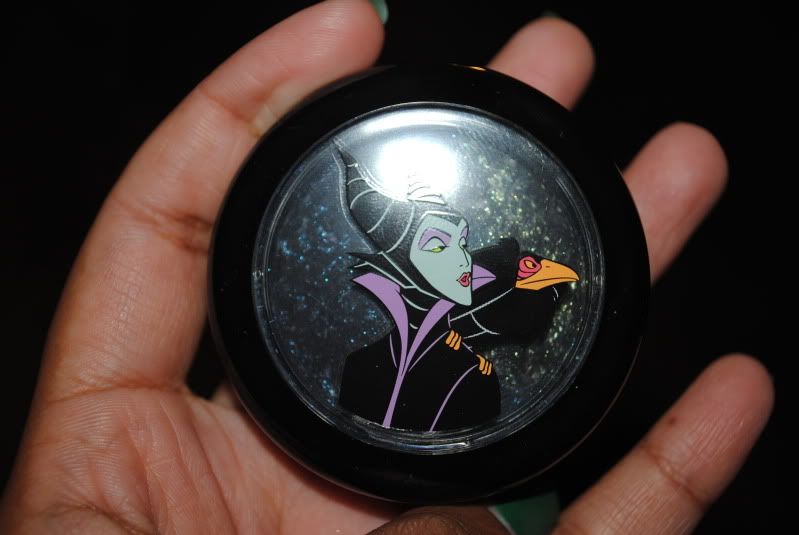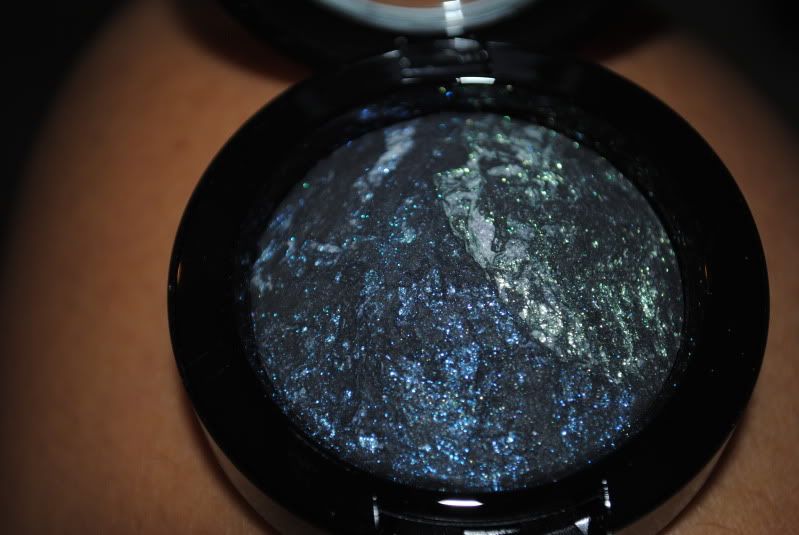 Click here for a swatch of this eye shadow.
The lipsticks are a nude color (on my complexion, if you're lighter than me, it'll show more) in
Creme Cerise
and a purple color called
Goes and Goes
. Click on the names in order to see them on me. Macbook quality pics "/ I took them right now, which is why I look a hot mess.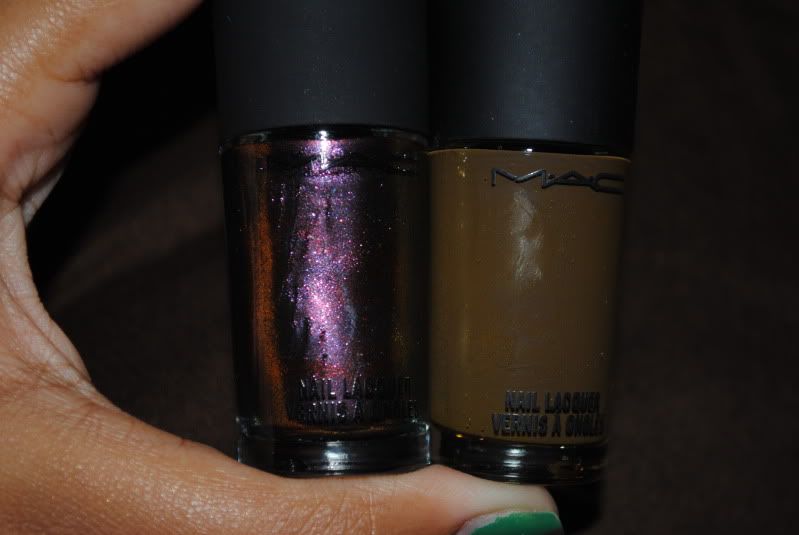 And I got 2 nail polish bottles. First time trying MAC brand, and I like how they apply on my nails. When they dry they don't smell as strongly of polish which is a plus. And they dried pretty quickly. I have the army green/Olive green color (
Dry Martini
) on right now. Its hard to capture it's true color with a camera. This picture makes it look brown.
Anyway, thanks for reading! I hope you're enjoying your Sunday. It has been pretty rainy/cloudy out here. And judging by twitter, a lot of other states has the same kind of weather.
--------------------------------------------------------
30 Days Song Challenge/Day 05: A Song that Reminds You of Someone
Lmfao! This song reminds me of my best friend. I was never really into it, until she would play it after school in her house while we were online. So, thanks to Xenia for being the reason why I know this entire song word for word.
* con mucho amor, c i n d y.