The Summer may be a perfect time for weddings. But, feel free to call me weird because my first choice would be the Fall. Eloping has been a thought of ours for a couple of years now. I honestly don't think that I can handle all of that big wedding stuff. And I think that a lot of people tend to forget what it's really about. To share your love with your loved ones; in my opinion. I really want a simple rusty-chic, French Country, romantic themed wedding. In a barn or an old Estate. I close my eyes and I can see it.

We want it to be very small. Intimate. I was once advised to only invite those that I know will be in our lives ten years from the day. Nice, but my motto is to invite those that have shared our journey. Those that have been there for us, not just couple wise, but individually. I already shared this with my parents. Coming from a Dominican family, we tend to invite everyone and their mama to parties and such. Well, our pockets and hearts aren't for that.
It is only natural to look into probable dress options for both the civil wedding, and then our reception. I mean, duh!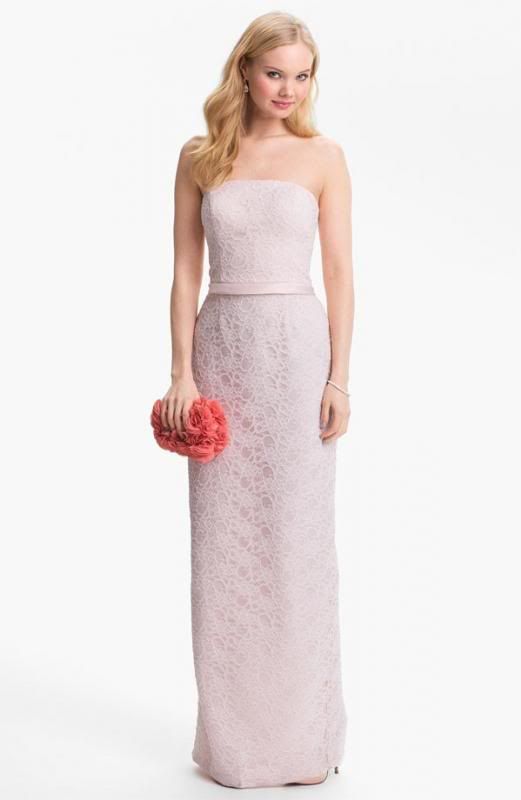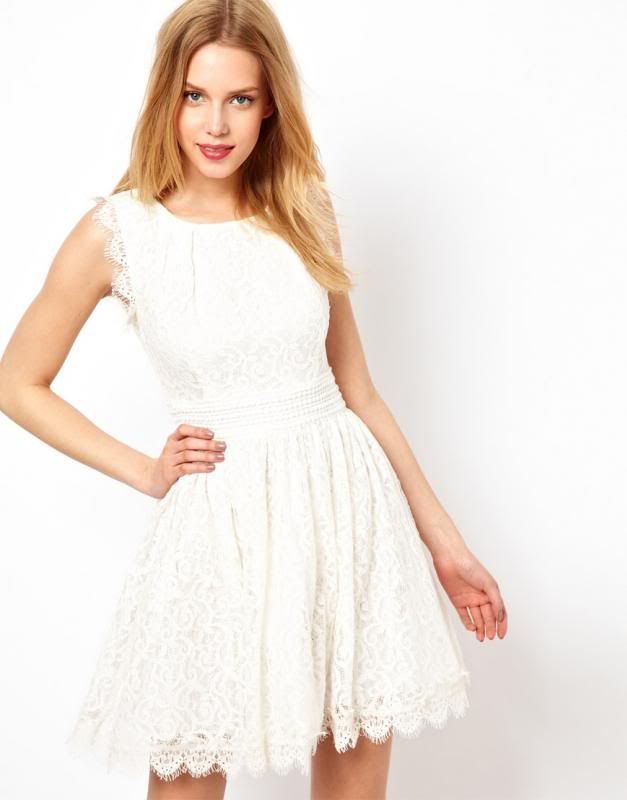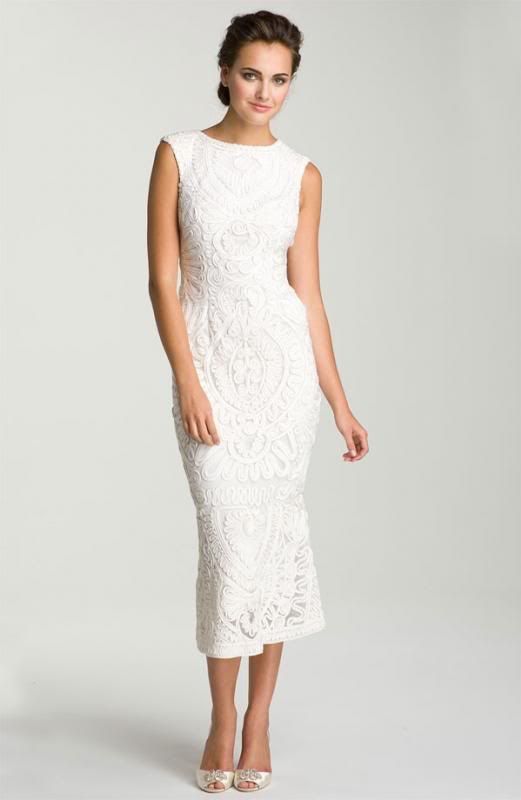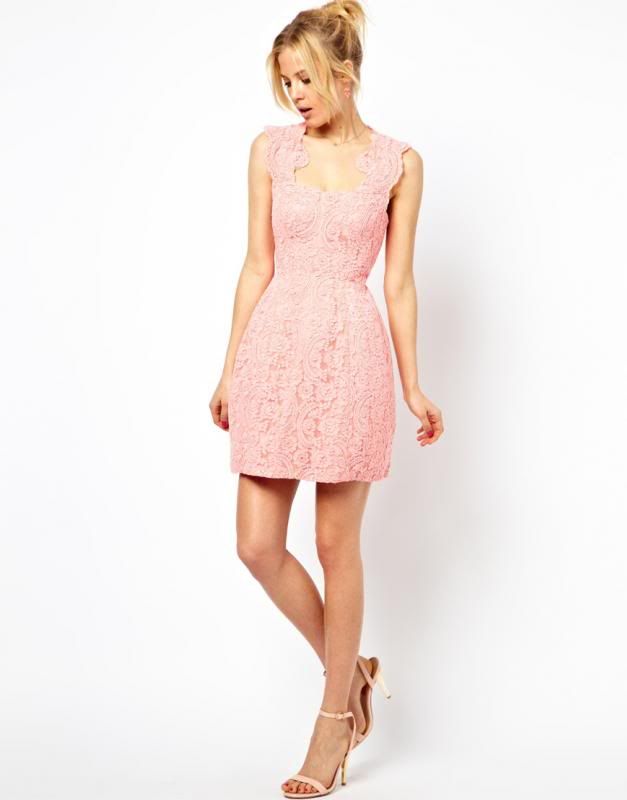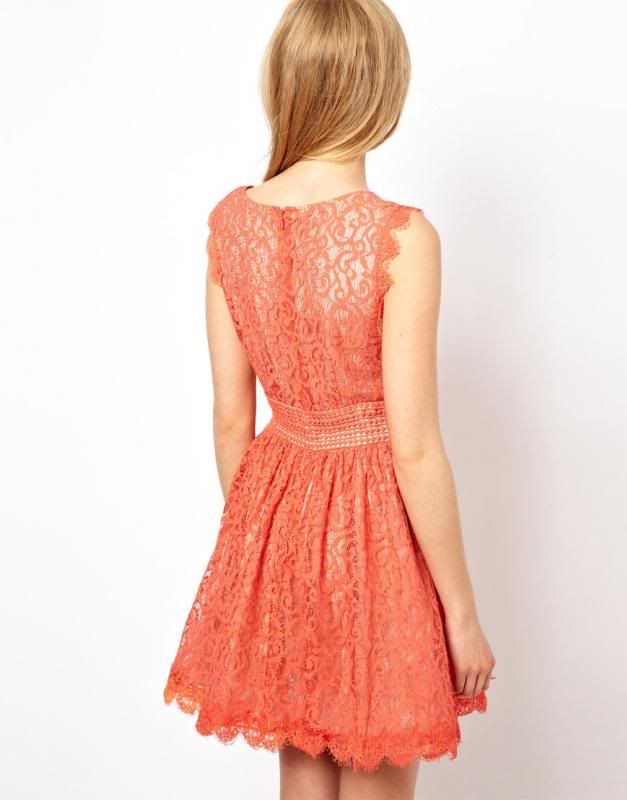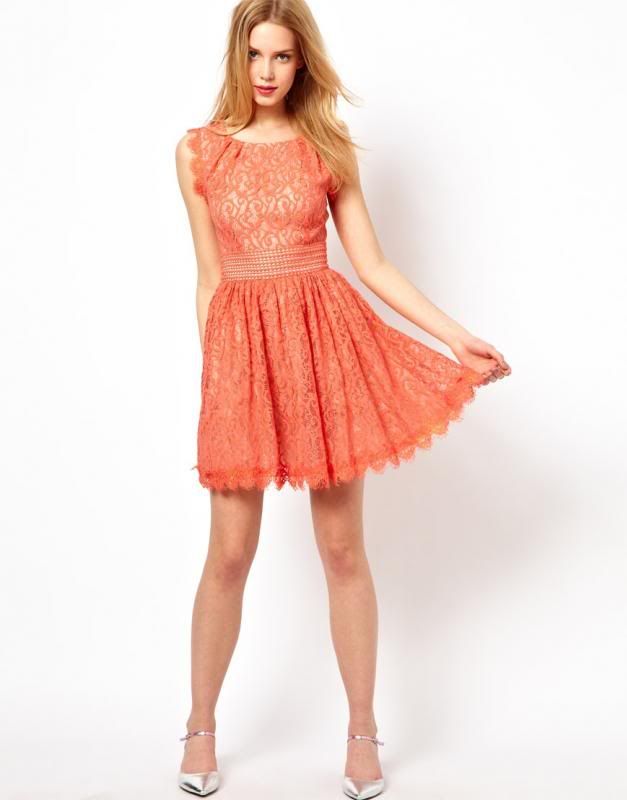 *xo, c i n d y.